Hope everyone had Happy Holidays!!! I thought I could post what I got!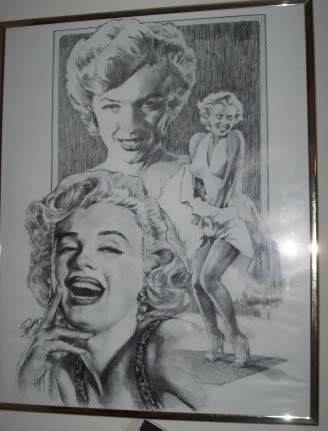 So word got around that I was a Marilyn fan so... I got a bunch of Marilyn stuff!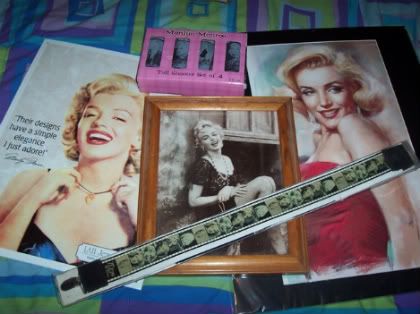 The long thing is Marilyn film strip suspenders made out of real film strip material.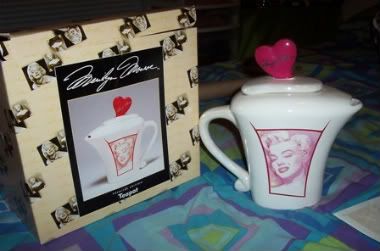 Marilyn Teapot!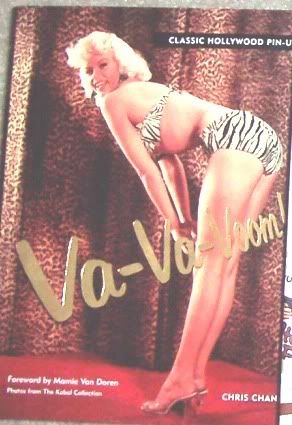 I also got TCM Scene it?, Nancy Drew Movie on DVD, and Va-Va-Voom! Pin-ups Book!
*Not pictured- Dita Von Teese Book! I love it sooo much very informative and fun!