I am started a new blog addition called Movie Magic. I will talk about the old Hollywood movies I watched in the past weeks.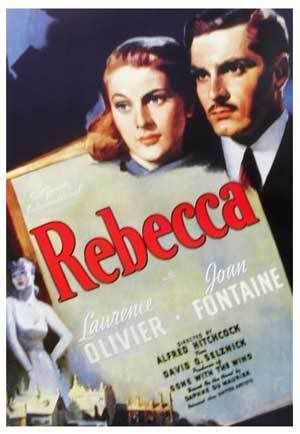 The first movie I watched recently was Rebecca. I really enjoyed this movie. I am not suprised Alfred Hitchcock had a hand in this. It kept me very much into the whole story. Being a fan of noirs I was naturally attracted to the plot. It is one of those movies that you definatly have to wacth until the end.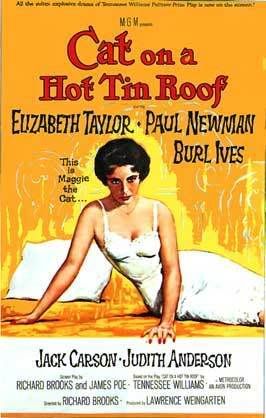 Another movie was Cat On A Hot Tin Roof. It seems like when the names Elia Kazan and Tennesse Williams appear you know it's going to be good. I am a fan of A Streetcar Named Desire so I wanted very much to watch this film and I wasn't dissapointed. It's very much a strong story and Paul Newman carried this so well. Elizabeth Talylor's character is so believable. It is also one of those characters you learn to love towards the end of the movie. The overall set and environment is very suitable and comforting.
Father of the Bride... A comical film that you can some how relate to. Subtle funny and not too over the top yet very heartwarming. Having seen the remake with Steve Martin I noticed a lot of references and nods to the orginal. Elizabeth seems so young and fresh in this.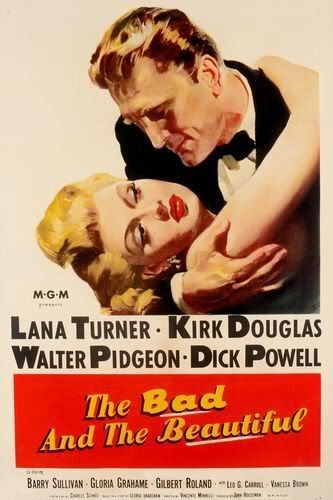 The Bad and the Beautiful takes a great behind the scence look of movie star drama. Lana Turner is just supurburb. The story just seems to keep going and not stop. Agencies, directors, money issues are all what creates fame, fortune, and misfortune. The inner working of movie politics are what drives the characters back to what they left. Was it Kirk Douglas's character that made them all? Or is it fate? Or desperation?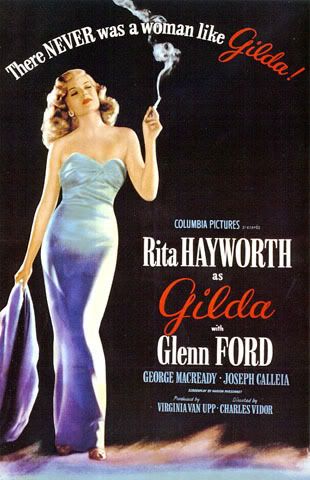 Gilda! Wow! I thought Rita Hayworth lit up the screen. I think if Rita wasn't in this movie the movie wouldn't have taken the great direction that it did. She had a little sass to her which I took to. And talk about drama. Gilda was just a caged tigeresse trying to break free and I'm glad she did!
More Movies to Come....The Postman Always Rings Twice,The King and I,GiGi,and My Fair Lady.