Just did a little thrifting...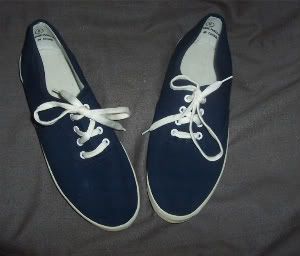 I found these Ked like sneakers that I just love. They were the only ones in the store, my size and 1 dollar! In very good shape.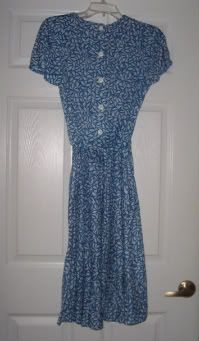 Cute summer dress with pockets for four dollars.
Mens jewelry box for a dollar and poker chips for 50 cents.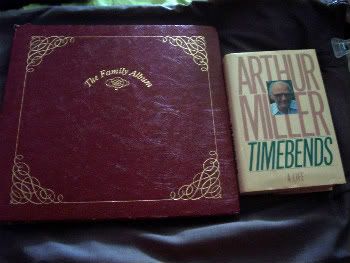 Cute photo album for two dollars and Arthur Miller bio for one dollar.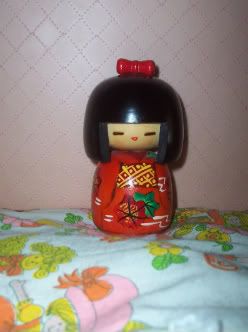 And I just couldn't pass by this really cute wooden china doll for 50 cents.