Here are some items I always meant to post but didn't get around to doing so.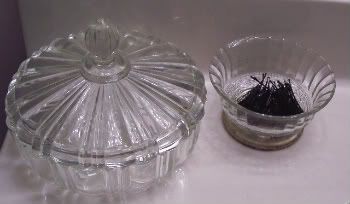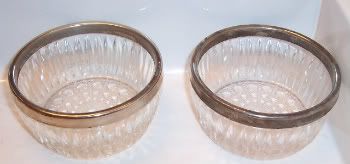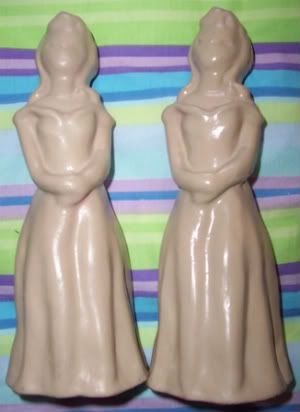 I got these adorable glass bowls to use in my bathroom. I keep cotton balls in the one with the lid. I keep the girls on the ends of my bathroom countertop with a flower in each of their hands. The only thing is I get so nervous when I fall in love with a breakable find, its not like I can get a new one around the corner. But I guess it would be an excuse to go thrifting again....

Cute blue and pink mirror I keep on my night stand.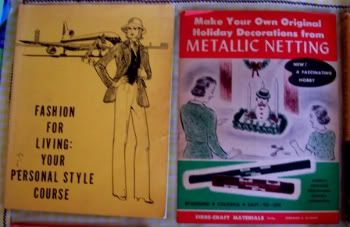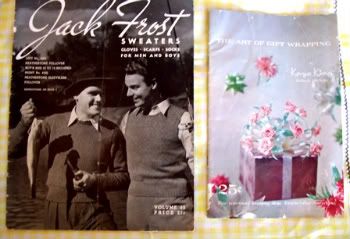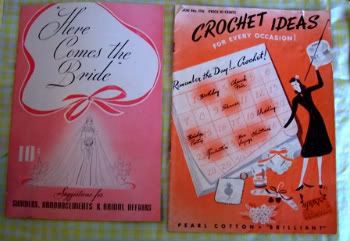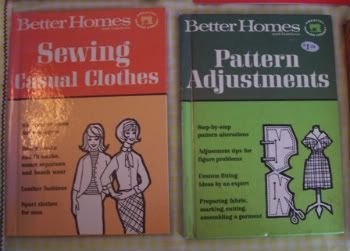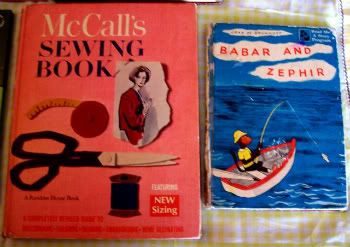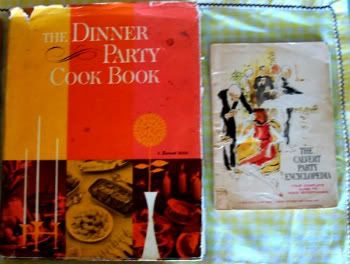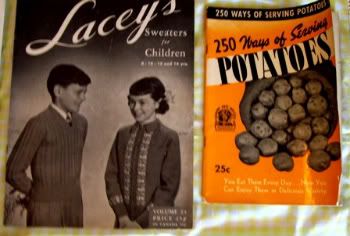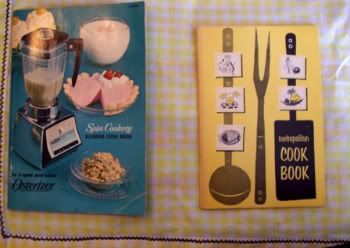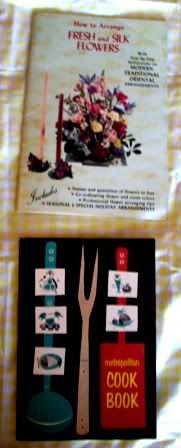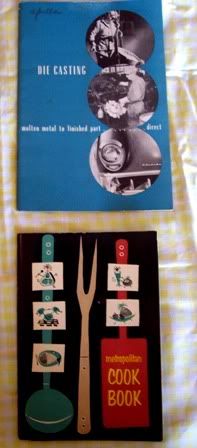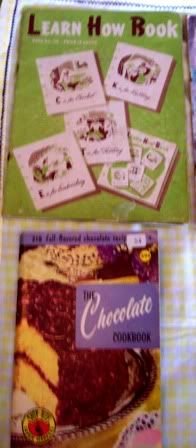 I picked up a lot of cute booklets and books from the 30's-60's... I just adore them