So I had an old Samsonite suitcase I bought for $2.00. The lining was a little dirty from water stains. I had and dress that didn't fit me anymore so I took some...
MOD PODGE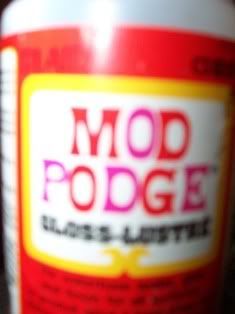 And started working on it. Here it is....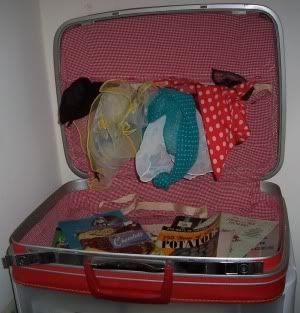 I like it I think it is at least something I can put stuff in because i'm running out of room...