I have been really getting into the Rat Pack lately. I bought a 3 DVD pack including Ocean's 11, Robin and the 7 Hoods, and 4 for Texas.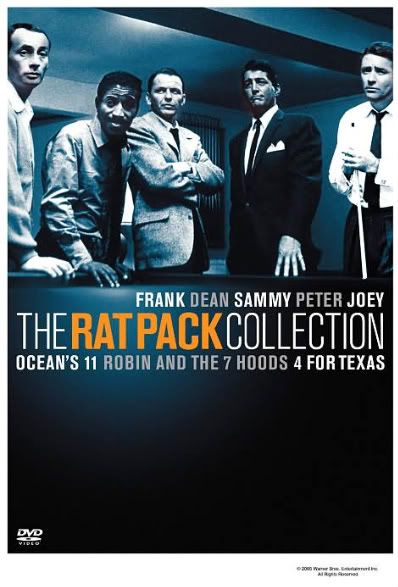 I also bought their music CD Live and Swingin: The Ultimate Rat Pack Collection.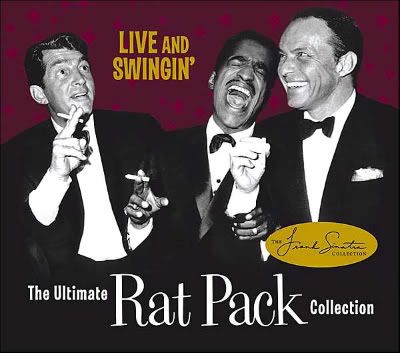 I also have been indulging into some fictional murder mystery books by Randisi.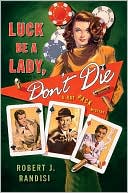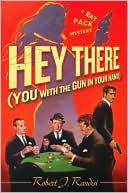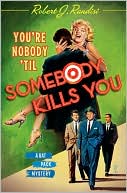 Pics taken from BarnesandNoble.com