Scarves!
Some times I tie them in a bow.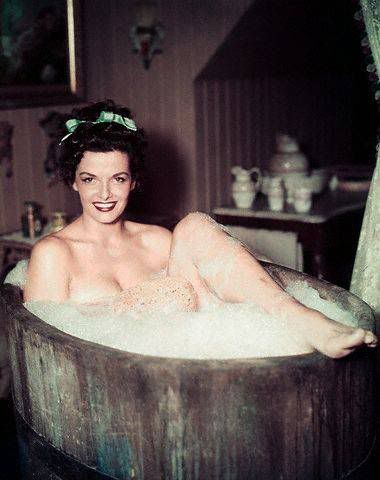 When I can't do thing with my hair I don't usually wear a snood. I usually go for a pony tail with a scarf bow tied around it.
Sometimes I tie them in a knot.
And sometimes I tie them on my purse.
I think they add extra to an outfit and they can conform to any outfit. :) LOVE EM!