I had a little trip...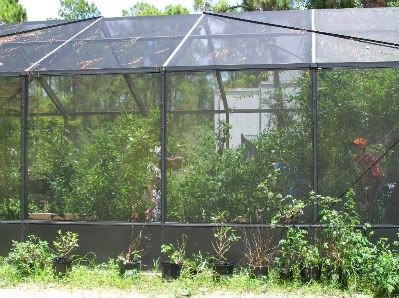 I just got back from having some fun at the nature center. One of the nice things about it is the butterfly garden house.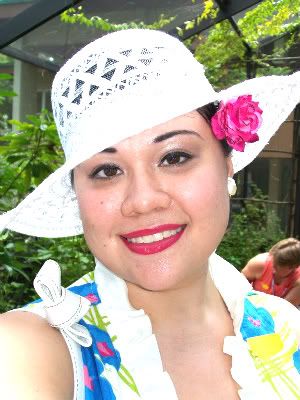 Me at the Garden House.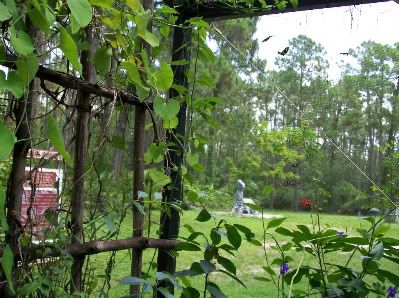 If you look close you can see some butterflies.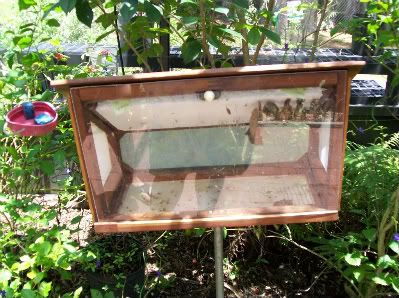 Shhhh...the babies are sleeping.
This one stood still for me.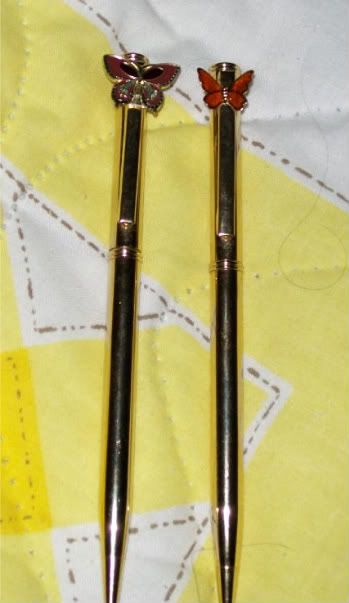 Some Souvenirs...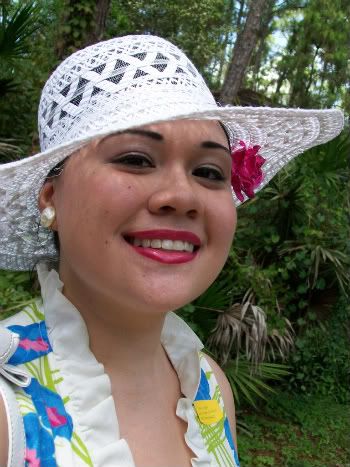 It was just lovely. I also went to the flea-market of course! I will post pics of my findings soon!